The mortgage process – what you can expect from ACC Associates
In your first call to us you will speak directly with a professionally qualified mortgage broker and advisor from ACC Associates. Your mortgage broker and advisor will listen to your requirements and answer any questions you may have about mortgages, the mortgage process or the property buying process and provide advice where needed. You can rest assured that your mortgage broker and adviser will direct you to the right answer to your questions about any of the legal matters involved in buying a new home or property. We have the connections to ensure you have confidence in the people you are dealing with. Together, you and your personal advisor will complete a questionnaire containing information relating to your mortgage requirements and personal circumstances to enable us to find the right deals available to you from across the mortgage market and provide you with advice.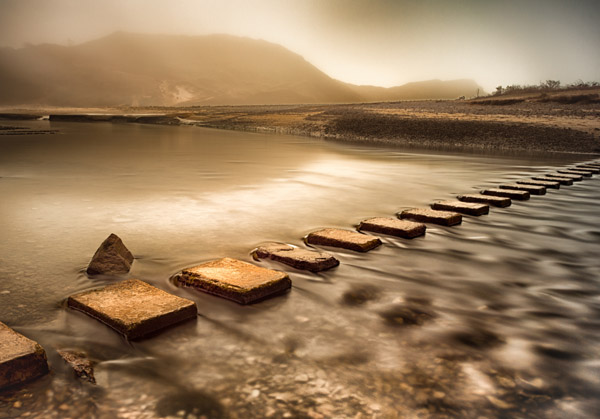 Many mortgage options for you under one roof with ACC Associates
In many cases, there may be more than one suitable scheme which could include exclusive mortgage products only available through selected brokers and advisers like ACC Associates. Different mortgage lenders have different features and benefits – we will ensure you know all the details (we will even point out any draw-backs) and will make a recommendation based on your personal circumstances. You will receive a fully detailed mortgage illustration and advice on the suitable schemes to meet your needs. The mortgage illustration will provide all the details you need to know about the mortgage product we are recommending and the fees involved. The mortgage illustration will provide you with details such as the lender, the interest rate, the type of mortgage product, the overall cost of your mortgage, your monthly payments, the total amount of fees payable, any insurance obligations, any potential penalty charges and any additional features.
Once you have made a decision on the mortgage product you wish to apply for, the majority of mortgage lenders we deal with will allow us to obtain a Decision or Agreement in Principle – ensuring we are able to provide you with a fast and efficient service. The mortgage Decision or Agreement in Principle puts you in a very strong position, particularly when buying a home, as it shows the estate agent and current owner of your potential new home you are a serious prospect with pre-arranged funds at hand. This will allow you to negotiate on the sale price or complete with speed if required. Once you are happy with the advice and mortgage we have recommended, and you have been approved by the lender, we can then complete a full Mortgage Application. If efficient and speed of advice and service are important to you, then you have found the right mortgage broker and adviser to deal with in ACC Associates.
When a full mortgage application has been completed with us you will be kept advised on the progress of your application on a regular basis – ensuring you feel in control. We will deal with any problems that may arise with the mortgage lender, the vendor (seller), the estate agent or solicitors and advise you further where needed. View our customer reviews to see what our existing customers have to say about our mortgage and advice services. We have been established to provide advice and allow effective interaction with all parties to ensure the speedy resolution of any problems that may occur during the processing of your mortgage and to ensure the person dealing with your application is responsible and takes pride in the service and advice they provide to you. This avoids the delays that many businesses suffer from with interdepartmental delay and speaking with call centres that don't provide advice whilst they wait for memos and post to be delivered and responded to across different departments in different locations.
What happens once you are in your new home with ACC Associates
Once your mortgage has been completed you are not forgotten. ACC Associates will keep you up to date and contact you when we feel there are opportunities of value to you and automatically review your mortgage and other products when the time is right for you – ensuring you have up to date advice.
Your next step to moving into your new home with the help of ACC Associates mortgage brokers and advisors
ACC Associates can provide advice and arrange your mortgage at a time that suits you – call now to speak to your personal mortgage advisor on (01249) 599019 to start your mortgage search and take advantage of our personalised broker and advisor service..