Critical illness cover insurance with advice from ACC Associates
At ACC Associates we know from experience, many clients do not consider the different options and potential needs should you be diagnosed with a critical illness or serious illness such as cancer, a stroke or heart-attack until they have spoken to us regarding their situation. Call us on (01249) 599019 and take advantage of your ACC Associates broker and advisor insurance service, or continue reading to learn more about critical illness cover.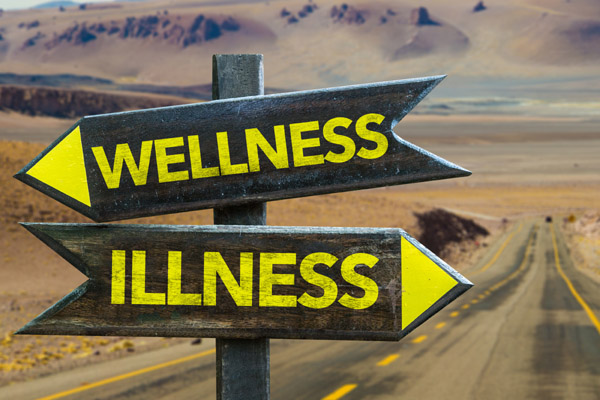 Critical illness cover insurance in more detail
We've seen that survival rates for critical illnesses are improving – which is great news, but life often changes dramatically after diagnosis – not just emotionally, but financially too – you only have to read about some of the celebrities suffering including Danny Baker or the late Jade Goody to see a serious illness can hit any of us. Mortgage payments, council tax, childcare costs, food and utility bills are many of the regular payments that you will still need to make – plus there might be the extra things to pay for such as ensuring you are able to obtain the best medication available – over recent years there have been a number of stories making headlines where a local health board won't necessarily fund certain types of potentially more appropriate medication to patients. By taking advantage of critical illness cover you could ensure you have the best chance of a full and speedy recovery.
Sick pay from your employer might help, but only for a short period and as shown in recent news stories, state benefits only offer a limited amount.
It would be nice to know there was a financial cushion to fall back on if this happened, to make life that little bit easier for you – it would mean you could concentrate on getting better. This is where critical illness cover can help you. Even a little bit will be better than nothing – we have found it gives clients the peace of mind that if the worst happened, you'd have insurance cover.
What does critical illness cover insurance actually provide?
Critical illness cover will pay you a tax free lump sum on diagnosis of any one of a wide range of specified illnesses including certain types of cancer, heart attack, stroke and many more. As mentioned above, diagnosis of such an illness is a major trauma in your life, but you would still have to meet your financial commitments. Remember, any life insurance you may have won't pay out unless you die or are diagnosed with an illness which will be terminal within 12 months. Critical illness cover policies can vary greatly in the cover they offer. A basic plan covers the most serious conditions, but a comprehensive insurance plan covers many more including loss of sight, total permanent disability and hearing loss. Like life insurance cover, you can choose either level or decreasing cover – this type of policy is often attached to a death policy to pay a mortgage debt in the event of a claim.
What to do next to receive critical illness cover insurance advice
Getting the right quote and insurance is an important part of finding the right insurance for you. This is easily done – you can either call us on (01249) 599019 to start your search and take advantage of your ACC Associates broker and advisor insurance service.