Home buying with a mortgage from ACC Associates
Buying your new home can be daunting for anyone, whether you are doing it for the first or sixth time, whether you need mortgage finance or not. One of the first stages is to find out how much you can borrow, should you require a mortgage, from someone who is going to give you mortgage advice, look after your best interests and be separate to anyone else involved in the purchase of your new home. The reason for this is to avoid any potential conflicts of interest and will likely be an mortgage broker and advisor. The next stage, once you have found your new home, is to find the right mortgage deal and rate to suit your individual needs via a broker and advisor.
We work with a number of lenders from across the market to find the right mortgage deals available to you.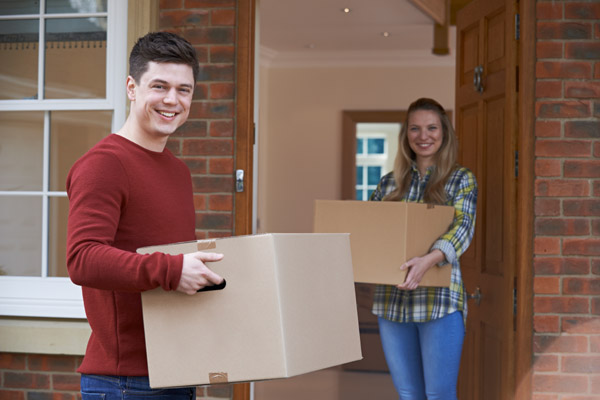 The value of comprehensive mortgage advice
As a comprehensive broker and adviser service, we offer advice from across the market specific to your personal needs. Mortgage availability and rates can change daily, as does the criteria the lenders use to determine how much they will lend to you, which is why ACC Associates use the latest in technology. Our expert mortgage broker and advisor service is kept up to date with these constant mortgage changes ensuring you benefit from the competition between mortgage lenders by securing the right deal for you.
Your personal broker and advisor will provide you with the information to understand the different types of mortgages on offer and whether a fixed rate mortgage or tracker rate mortgage is right for you. Your personal adviser will also provide you with the simple but often overlooked tools, such as a budget planner, to ensure you are confident of how much you can comfortably afford to pay each month for your new home – as a mortgage broker, we truly believe it is our job to help keep you in your home – not just to help get you in there! Because we have access to such a wide range of mortgage lenders, you can have confidence that we will be able to compare the whole array of mortgage products available to you through our broker and advice service, so you don't need to spend your spare time shopping around!
ACC Associates brokers and advisers offer not only a full mortgage service, but also a protection review – providing advice not only on which mortgage is right for you, but also the right way to ensure your home remains your home no matter what life throws at you! We also have links with Solicitors and Conveyancers – where we are confident they will deal with the legal matters in buying your new home in a timely and professional way.
Mortgage Lending Certificate and Decision in Principle from ACC Associates
When buying your new home we will put you in a good position by issuing you with a Mortgage Certificate and where appropriate a decision in principle from a specific lender. When you have found your new home we can put you in touch with a Solicitor to take care of the legal matters who we know shares the same values as we do, therefore ensuring you are putting yourself in a position to ensure your new home purchase is a happy experience. We'll submit your mortgage application, usually electronically, and ensure your home insurance is in place on the correct date. This will provide you with the cover you need, taking in to account not just the price, but also should a claim arise the quality of cover meets with your expectations – just another benefit of using our broker and advice service.
When you receive your mortgage offer (which will confirm the lender is happy to lend you the money to buy your new home) we will explain all the terms and conditions to ensure they accurately match your needs. Once the mortgage offer is received, as part of our broker service we will ensure all necessary parties are in receipt of the correct information to ensure there are no delays in you walking into your new home on the date you wish. Following you taking possession of the keys to your new home we'll keep in contact with you and arrange a regular mortgage review to help ensure you continue to be safe and secure in your home and benefit from competitive mortgage and insurance products.
The next step to obtaining your mortgage advice
ACC Associates of can arrange your mortgage at a time that suits you – daytime, evenings or weekends. So why not call all us now on (01249) 599019 or complete your online mortgage request to start your mortgage search and take advantage of our broker and advisor service?